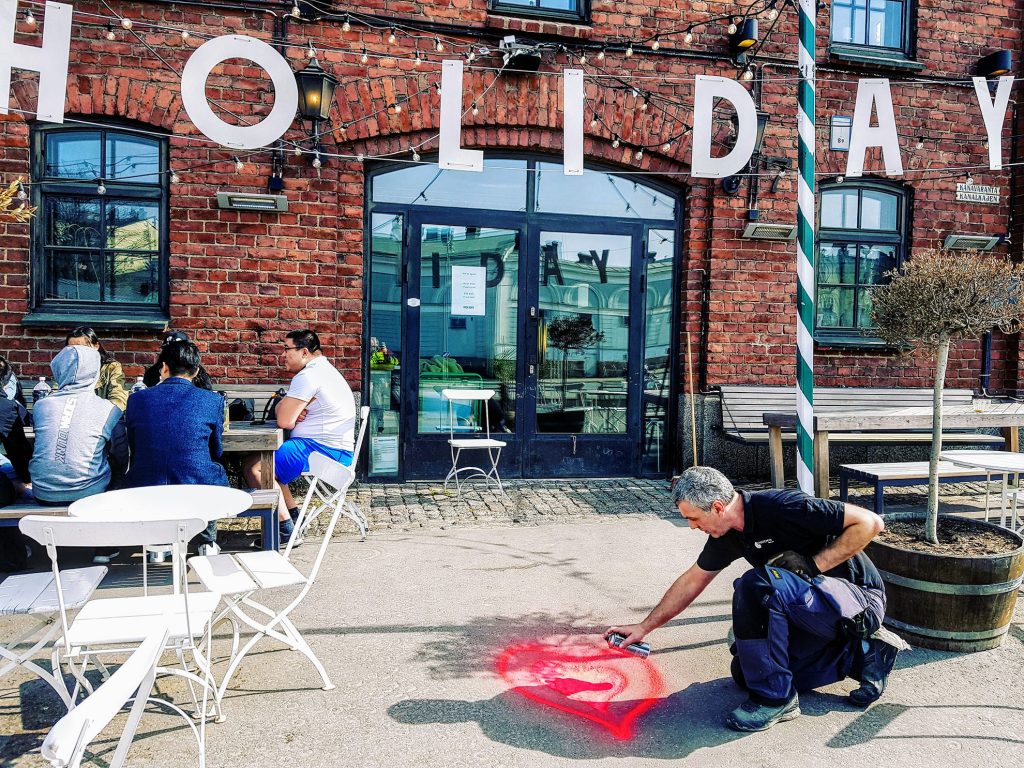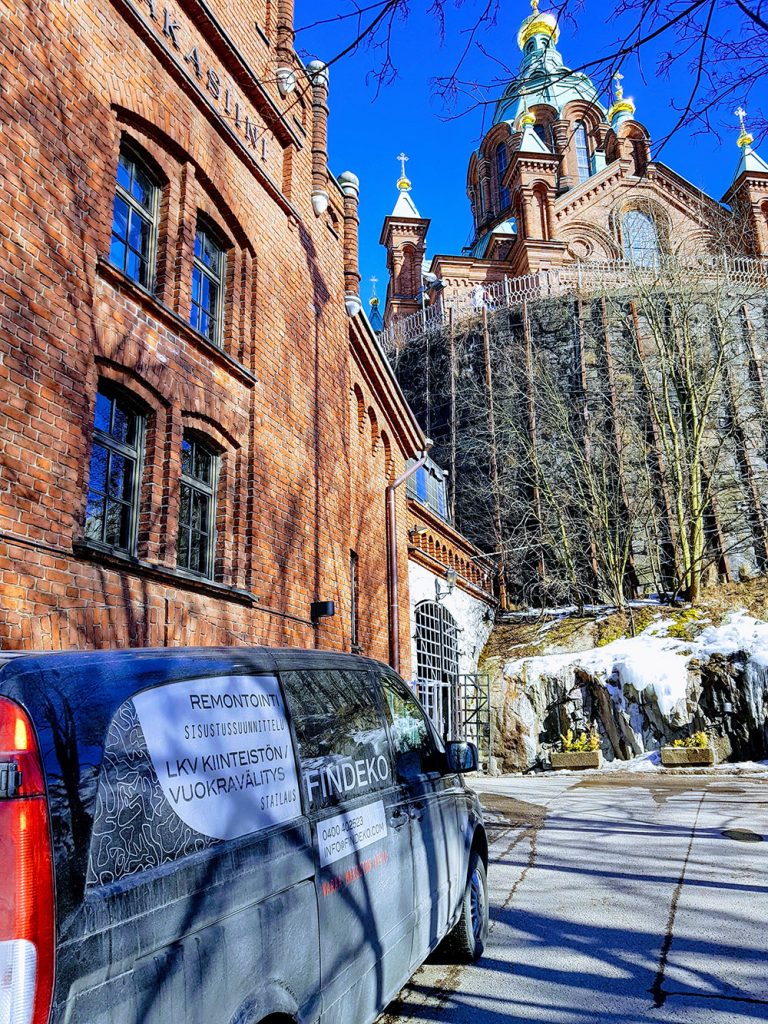 "We would have in first place never worked with Findeko without your many good references.
From the very first project several years ago at The Cock to completing our private residences we have been more than happy.
Findeko's competitive advantage is the communication and short notice reactions to all our various requests.
Findeko exceed all expectations. Schedules are important, you never want to miss a day of sales, everything ready right on time."
Ville Relander & Richard McCormick
Yes Yes Yes, Holiday Bar, The Cock