Findeko took the project from A-Z from the design perspective to the renovation work.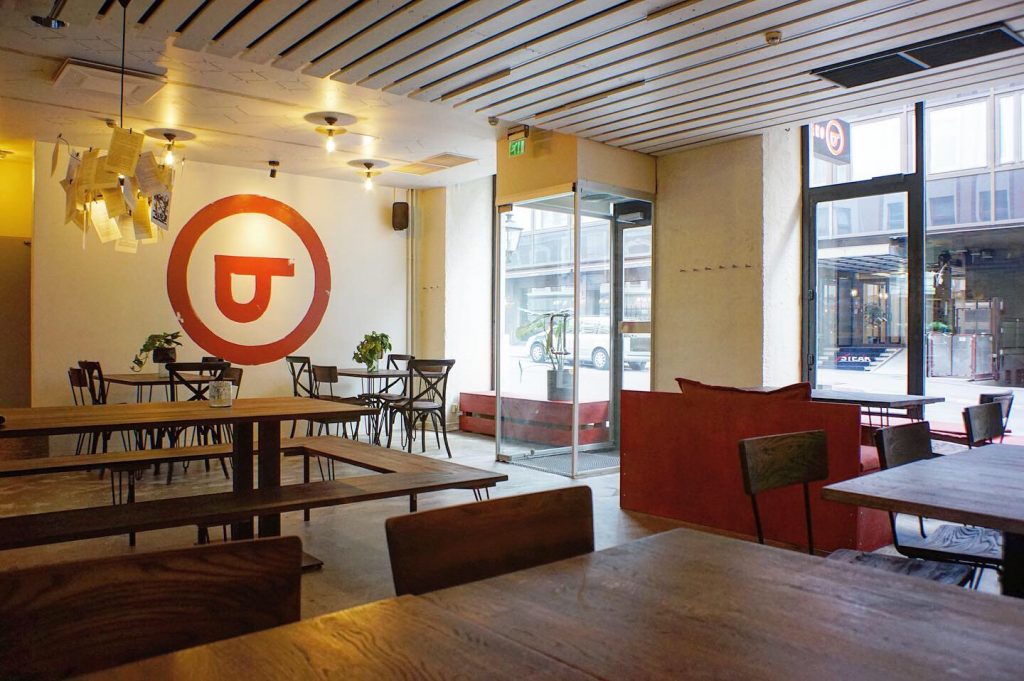 Päivi is a complete professional when it comes to designing restaurant interiors. The process was really smooth from the beginning, coordination is effective, and she has a natural instinct when it comes to design. She understood right away the concept that we wanted to create and immediately, after the first meeting, we were able to trust her completely with the project. We cant wait to do more projects with Päivi in the future.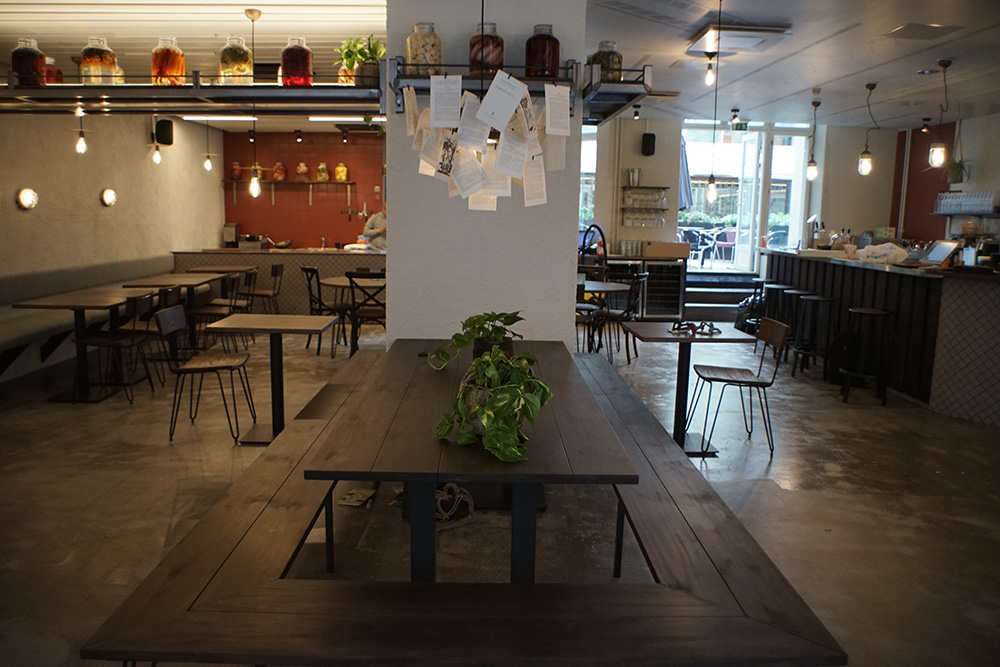 Findeko team, led by Cedric, is a machine. They are well organized and effective. Cedric is easy to communicate with, and is also very transparent with everything. Findeko excels in the level of their efficiency with work planning. Through their extensive experience they are always capable to provide multiple solutions to a problem. With Findeko, we do not need to second guess any of their work.
We look forward for a continued partnership with Findeko.